an original cabin in the Ardennes
àBRAcabane lies in the Ardennes at 350 metres above sea level, on a hill from where the view extend over a magnificent landscape of forests and meadows. In the small hamlet with no more than 25 houses and where the road ends, time seems to have stood still. In this unique place you will find peace far away from daily stress. The environment invites you to spend a lot of time outdoors, here you can wander for hours in the woods.
The cabin was built in the spirit of the tiny-house movement. Using a surface of no more than 36m2 it was divided efficiently and it has all previsions for our daily needs. The cabin was built in 2020 using ecological materials and can offer you an original stay.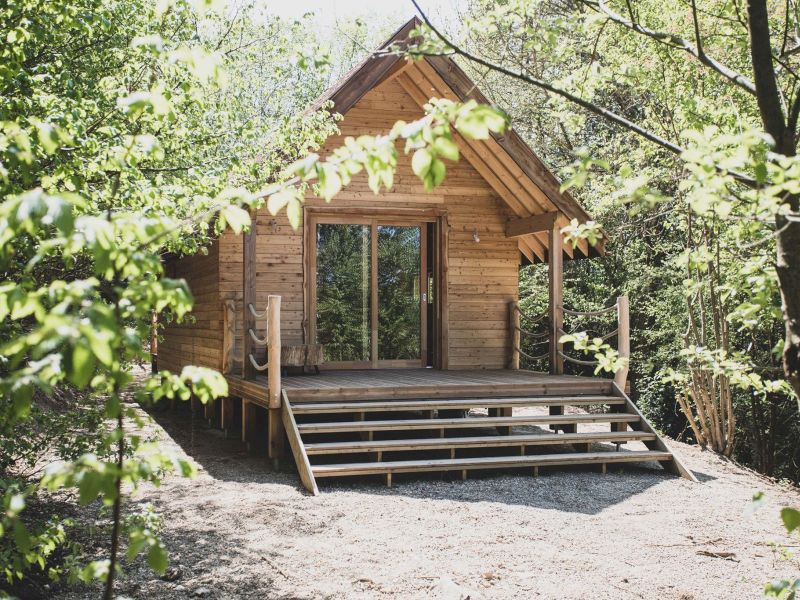 Foto: Barbara Brixhe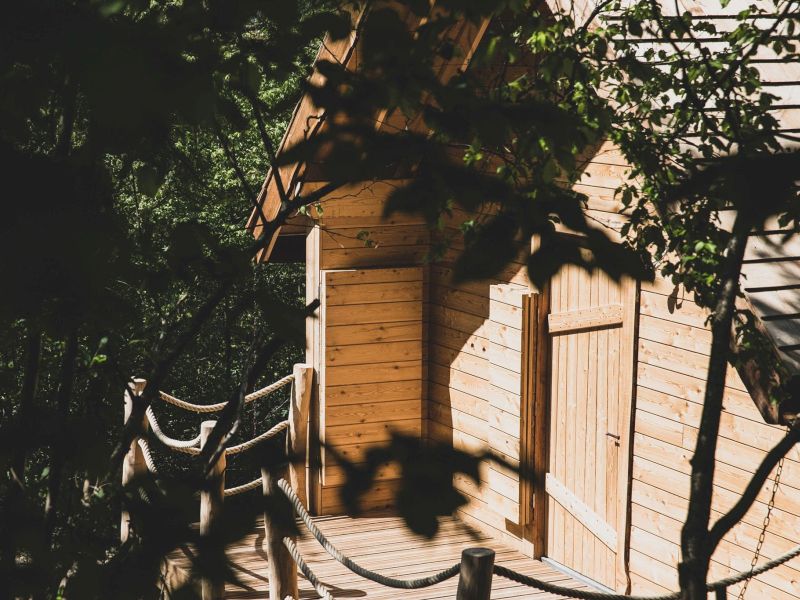 Foto: Barbara Brixhe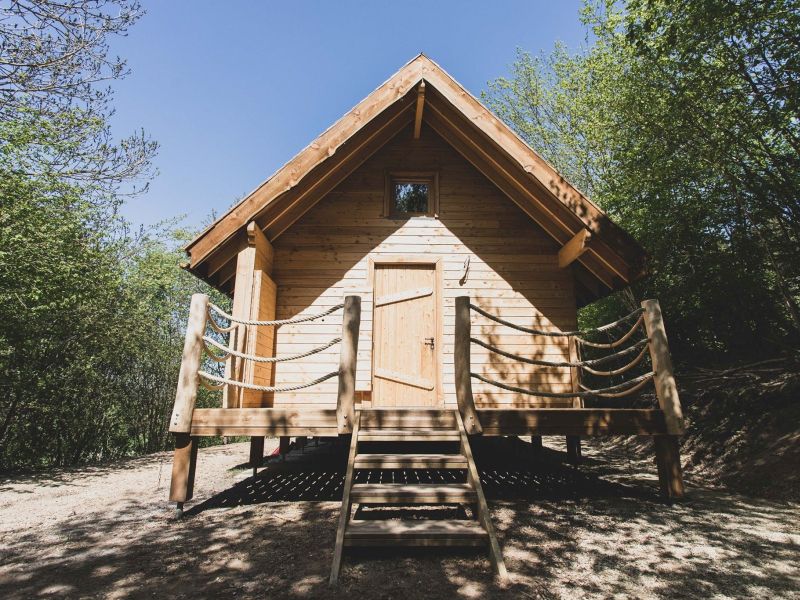 Foto: Barbara Brixhe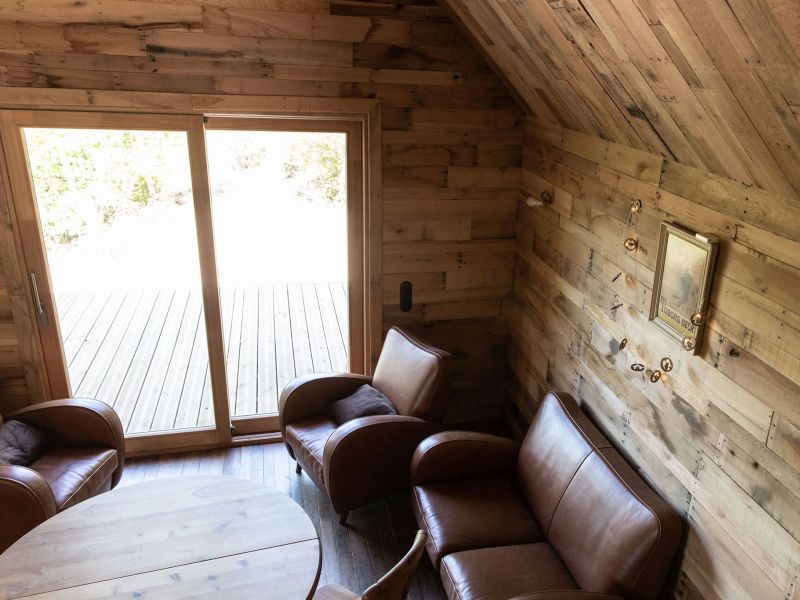 Foto: Barbara Brixhe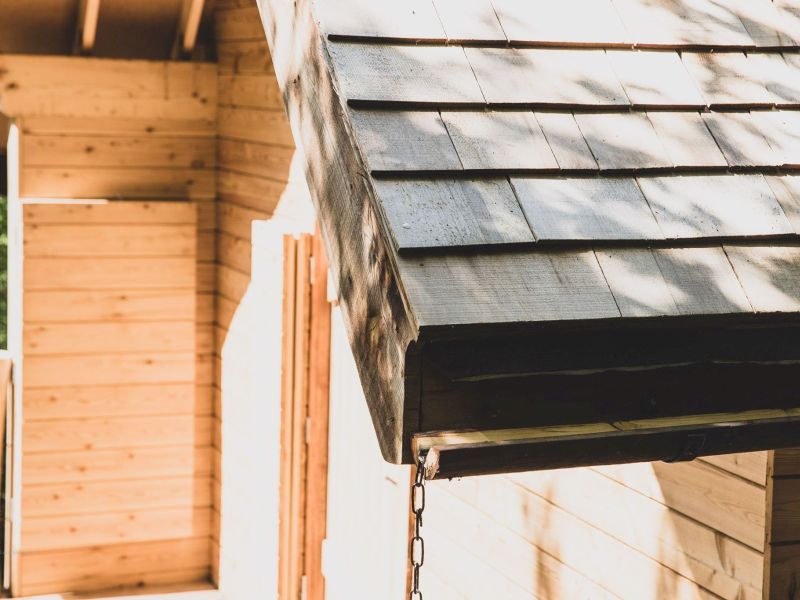 Foto: Barbara Brixhe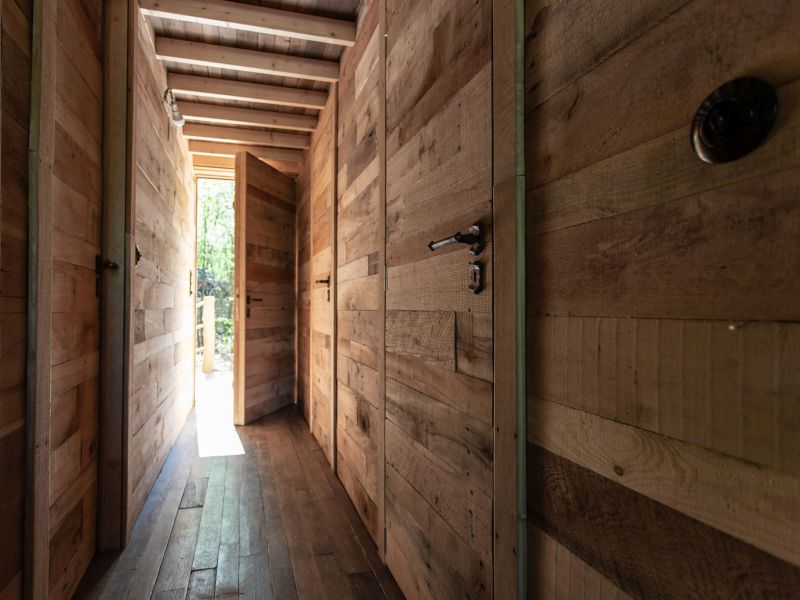 Foto: Barbara Brixhe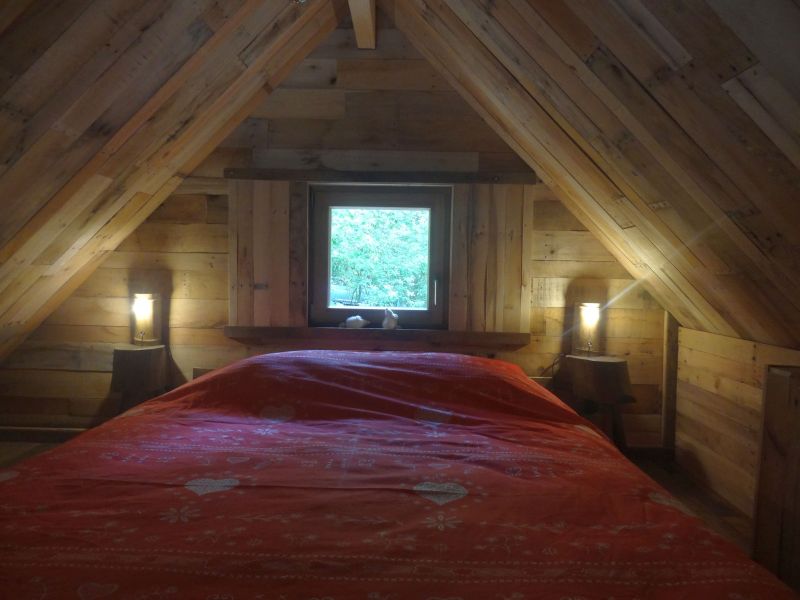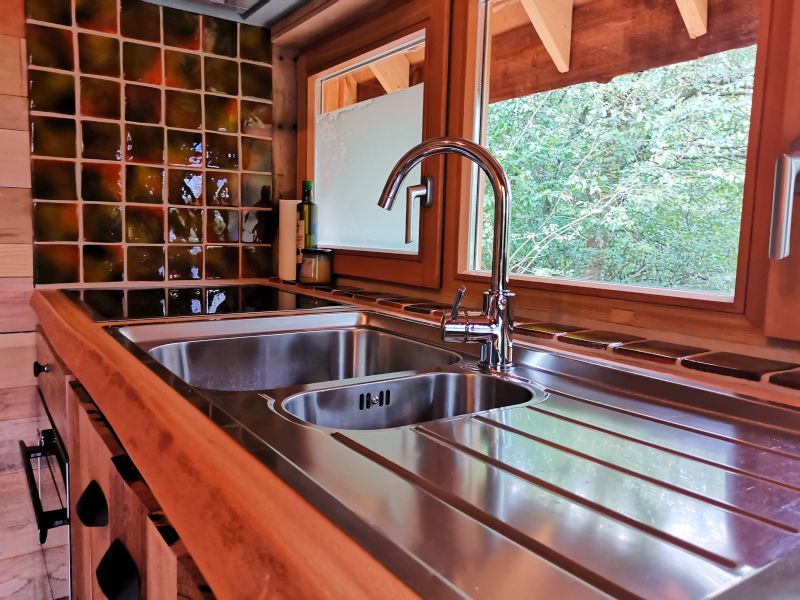 Foto: Abou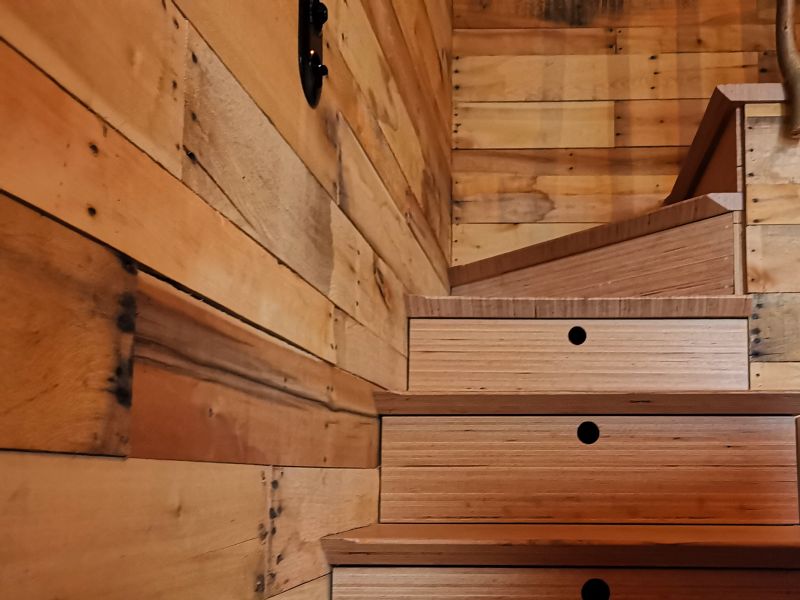 Foto: Abou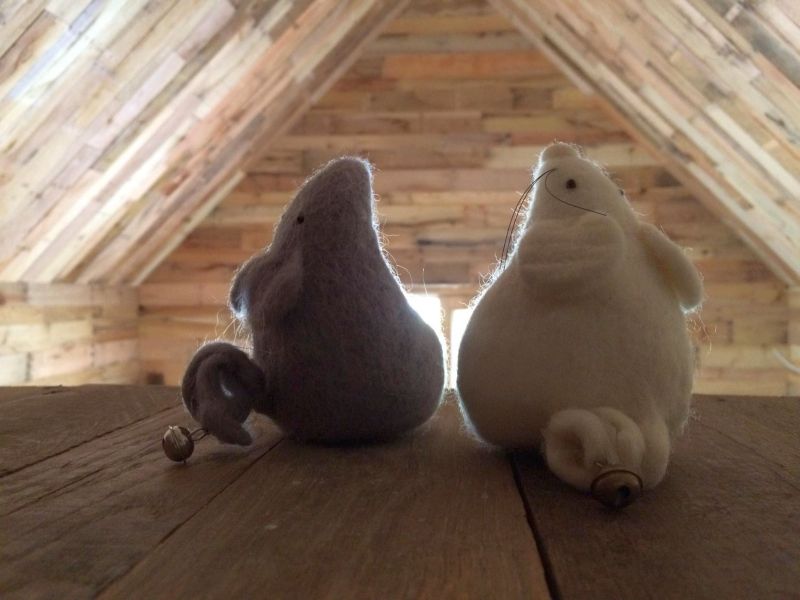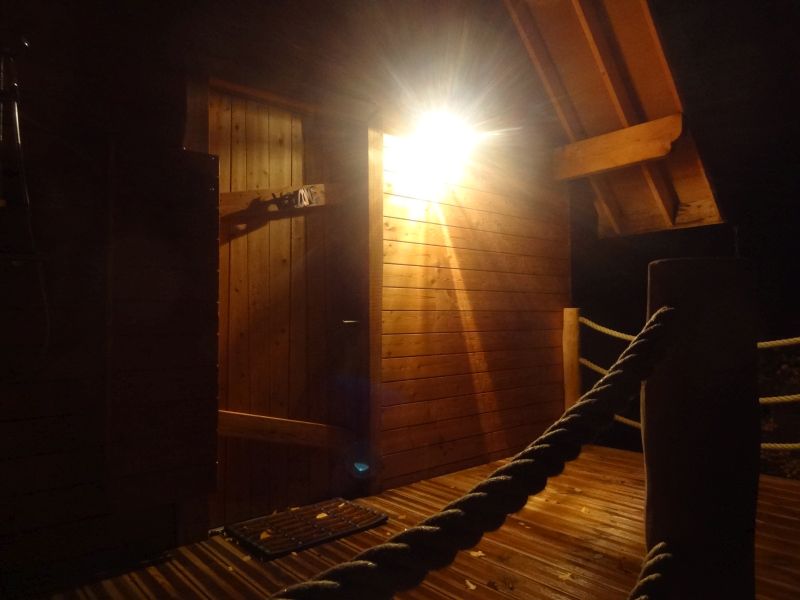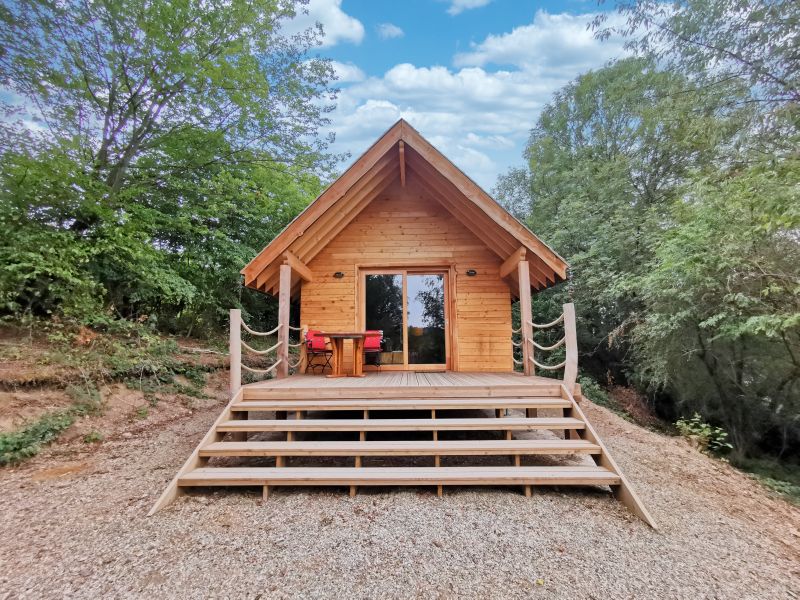 Foto: Abou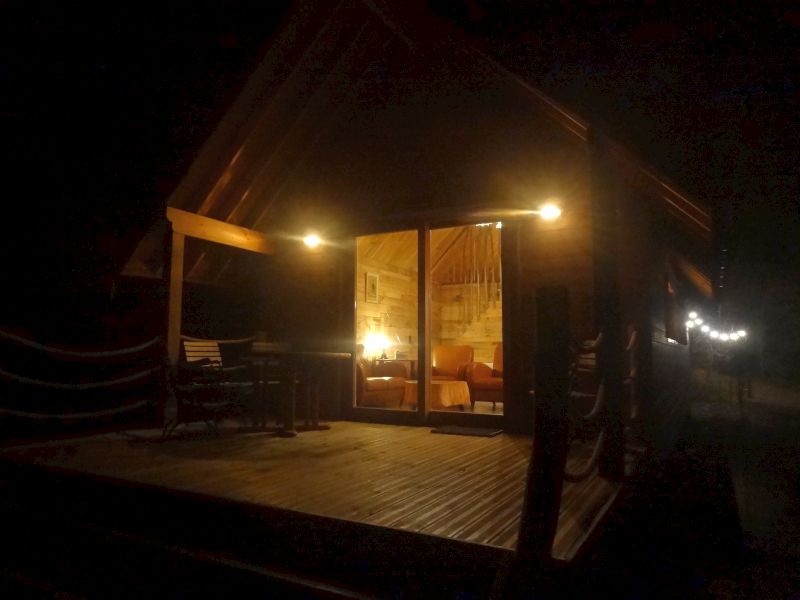 ❮
❯
design
living room with couch and dinner table
equipped kitchen
separated room with two person bed
two person bed on mezzanine floor
bathroom with shower and sink
toilet
airco with heating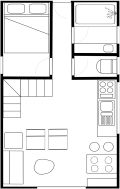 location